Newest Insights about Brand & design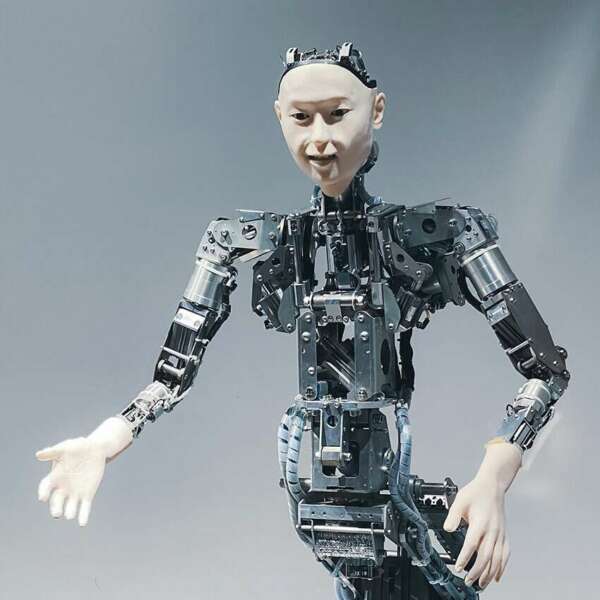 Foresight
While the increasing presence of technology has made some things significantly easier, there are still some aspects of operations that benefit from a human element, especially when dealing with families of a more traditional background. Here's how to marry technology with the classical business model.
All Insights about Brand & design
Simple solutions for complex times.