Jack Dorsey's Wealth and the Family Office Managing it
Jack Dorsey recently stepped down as the CEO of Twitter – which was recently bought by Elon Musk – with a net worth of nearly $4,5 billion (September 2022). This figure is even more impressive considering he was worth less than ten times what he is now a decade ago. We're looking into his rise to billionaire status and how he manages this incredible wealth.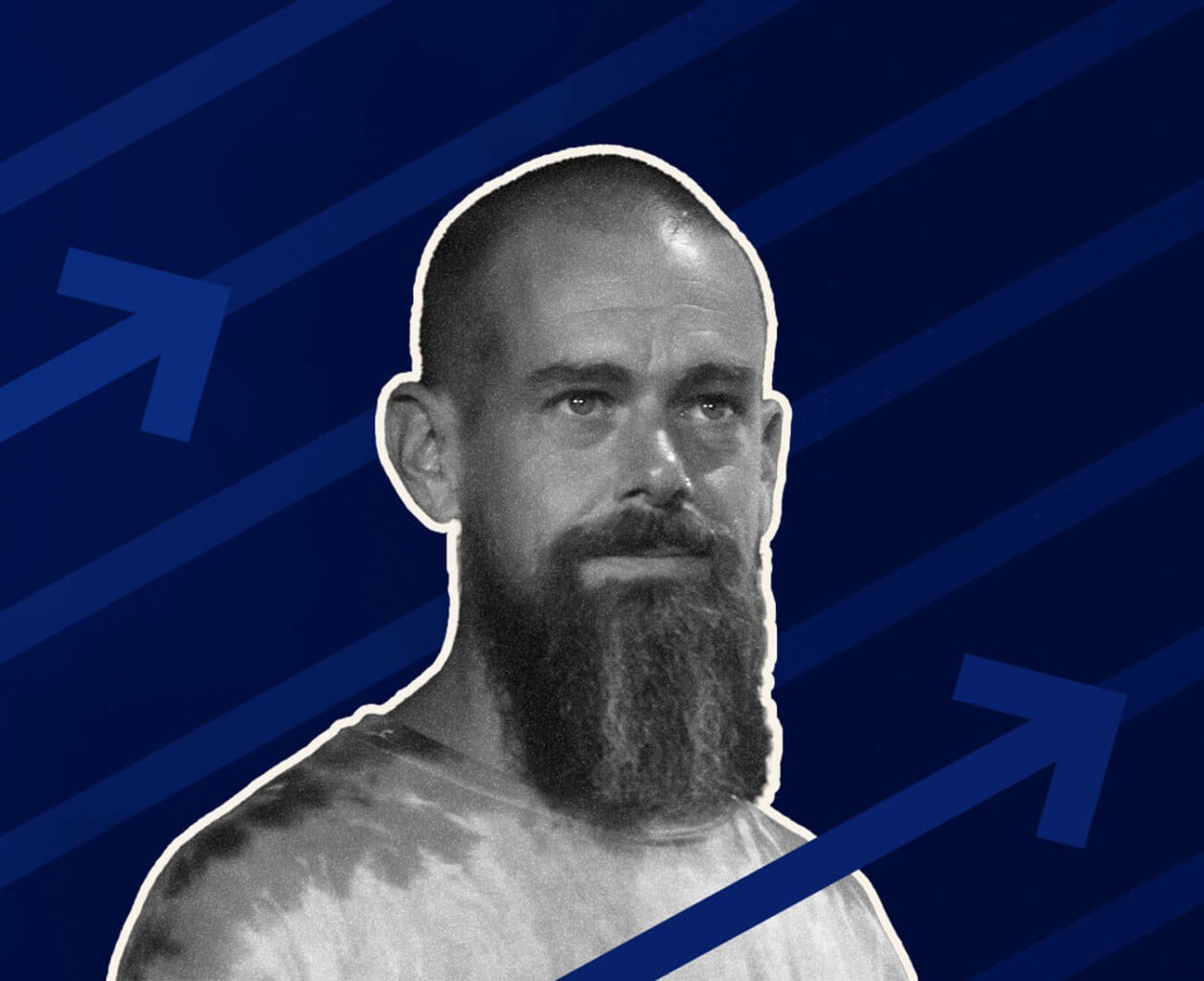 Operations
Updated on September 5, 2022
The majority of his wealth is derived from his stakes in Block, Inc and Twitter, Inc - both of which he co-founded. The rest can be attributed to his personal ventures as an angel investor and crypto enthusiast.
About the Company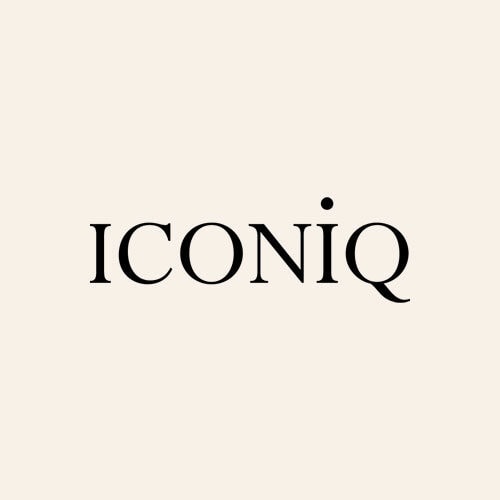 ICONiQ
Location

United States of America

Type

Multi-family office

Founded

2011

Services

Family Office, Wealth Management
Jack Dorsey was born to Tim and Marcia Dorsey in St Louis on November 19, 1979. His father worked for a company that produced instrumentation equipment while his mother was a homemaker. He completed his primary and secondary education at Bishop DuBourg High School, graduating in 1995. Subsequently, he enrolled at the University of Missouri-Rolla to study Electrical and Computer Engineering before transferring to the prestigious New York University in 1997. However, he dropped out a semester short of graduating to focus completely on his entrepreneurial goals.
Dorsey developed a keen interest in computer science and programming from a very young age. By the age of 14, he began working on dispatch and logistics routing and developed a few open-source programs that are still used by various taxi companies. In hopes of scaling up his ideas, Dorsey moved to California and in 2000, started his own Oakland-based logistics company to dispatch cabs, couriers, and emergency city services.
The Dawn of the Microblogging Era
While working on dispatching software, Dorsey became fascinated with Instant Messaging(IM) like LiveJournal and AOL Instant Messenger and conceived the idea to develop a real-time, web-based, short messaging website that would use the broad reach of dispatch routing software to implement a seamless IM experience. He pitched this idea to his former Odeo employers and along with Biz Stone, Evan Williams, and Noah Glass started a company called 'Obvious' but later changed the name to 'Twitter'.
The first Twitter prototype was designed as a website where users can instantly post short messages or "tweets" of 140 characters or less. The company was registered on March 21, 2006, with Dorsey as its first CEO. At the time of its inception, Twitter was not designed as a revenue-generating service and Dorsey focused more on improving its uptime instead. For the next two years, Twitter underwent several managerial changes and began gaining traction in 2008 when many prominent politicians, celebrities, and CEOs started joining the microblogging platform. However, Twitter first gained mainstream popularity when the platform was used by Presidential Candidates in the 2008 US Elections to provide regular updates to their supporters.
Twitter received a total of $760 million over its 7 per-IPO investment rounds with the company valued at $9.25 billion in 2011. It had its IPO on November 7, 2013, but its stocks struggled over the next months. At that time, Dorsey owned a 4.7% stake in the company.
By 2012, microblogging had essentially become an integral part of social media culture with Twitter counting over 500 million active users, with over 340 million daily tweets and over 1.6 billion daily search queries. Following its surge in popularity, Dorsey was reinstated as Twitter's permanent CEO in 2015 and continued to serve in that capacity till November 2021. At the time of his exit, the company was valued at approximately $50 billion with him retaining $850 million worth of shares.
However, the legacy of Dorsey's tenure as the founder and CEO of Twitter has been marred by allegations of dissemination of misinformation through the platform for years. A study by Nature outlines the effect that fake Twitter news had in the 2016 presidential elections. During the 2020 US Presidential Elections, Twitter also took the controversial decision to ban the then US President Donald Trump from using the platform citing the promotion of violence and the spread of misinformation.
Twitter was also recently taken over by Elon Musk, who reportedly bought it with Dorsey's approval. The social media platform was sold for $44 billion.
"Squaring" Up His Millions
After stepping down as Twitter's CEO in 2008, Dorsey conceived the idea of developing a digital payment interface for smartphones and began working on his new venture "Square, Inc" along with his friend Jim McKelvey out of a small office in St. Louis. Square allowed users to receive credit card payments through a square-shaped card reader that could be plugged into the headphone jack of smartphones.
After receiving $10 million in its Series A funding, Square tested its first product in May 2010. It saw tremendous success within a year and was processing millions of dollars worth of transactions every week. By September 2012, the company was valued at over $3.2 billion.
Over the next few years, Square received a total of 7 rounds of funding until its IPO in November 2015. In 2017, Square began offering Bitcoin trading to certain users which resulted in a surge in its share values. In 2018, the company acquired Weebly, a web hosting and web constructing company and the following year, it sold Caviar (a food delivery service it had acquired in 2014) to DoorDash for over $410 million.
The majority of Jack Dorsey's $6.9 billion net worth can be attributed to his approximate 11% stake in the $72.69 billion company. He is also an angel investor and has made a total of 26 personal investments (and 6 exits) in early-stage startups. Recently, he led the Series C round for a FinTech startup, Movii, where he invested $17 million. However, the majority of his portfolio is managed by the multi-family office, ICONiQ Capital.
ICONiQ Capital is a multi-family office and investment fund with around $83.5 billion in assets under management. The firm was founded in 2011 as a Limited Liability Company (LLC) by ex-Goldman Sachs analysts, Divesh Makan, Michael Sanders, and Chad Boeding in San Francisco, California. ICONiQ 's clientele consists of 257 HNWI – Mark Zuckerberg, Satya Nadella, Blake Lively, Ashton Kutcher, among others – and 45 charitable organisations.
In December 2021, Square changed its name to Block, Inc, indicating a move to focus more on cryptocurrency trading and blockchain-as-a-service. Jack Dorsey has been a firm believer in cryptocurrency, especially Bitcoin for years. In fact, in July 2021, Dorsey confirmed that cryptocurrency will play a major role in Twitter's future.
In June 2022, Dorsey announced that The Block Head, one of Block's Bitcoin business units, will be launching Web5, a combination of Web3 and Web 2.0, built on the Bitcoin blockchain. The key technologies that come with the latest iteration of the platform are decentralised identifiers (DID), decentralised web node (DWN), self-sovereignty identity service (SSIS), and a self-sovereignty identity software development kit (SSI-SDK).
Simple solutions for complex times.