How WordPress founder Matt Mullenweg built his million-dollar fortune
Matt Mullenweg is an American web developer, philanthropist, all-around tech genius, and entrepreneur. He is widely regarded as the "Blog Prince" for developing what is arguably the most popular content management system in the world, WordPress. We're looking into the life, career and fortune of Matt Mullenweg, whose net worth is an estimated $400 million.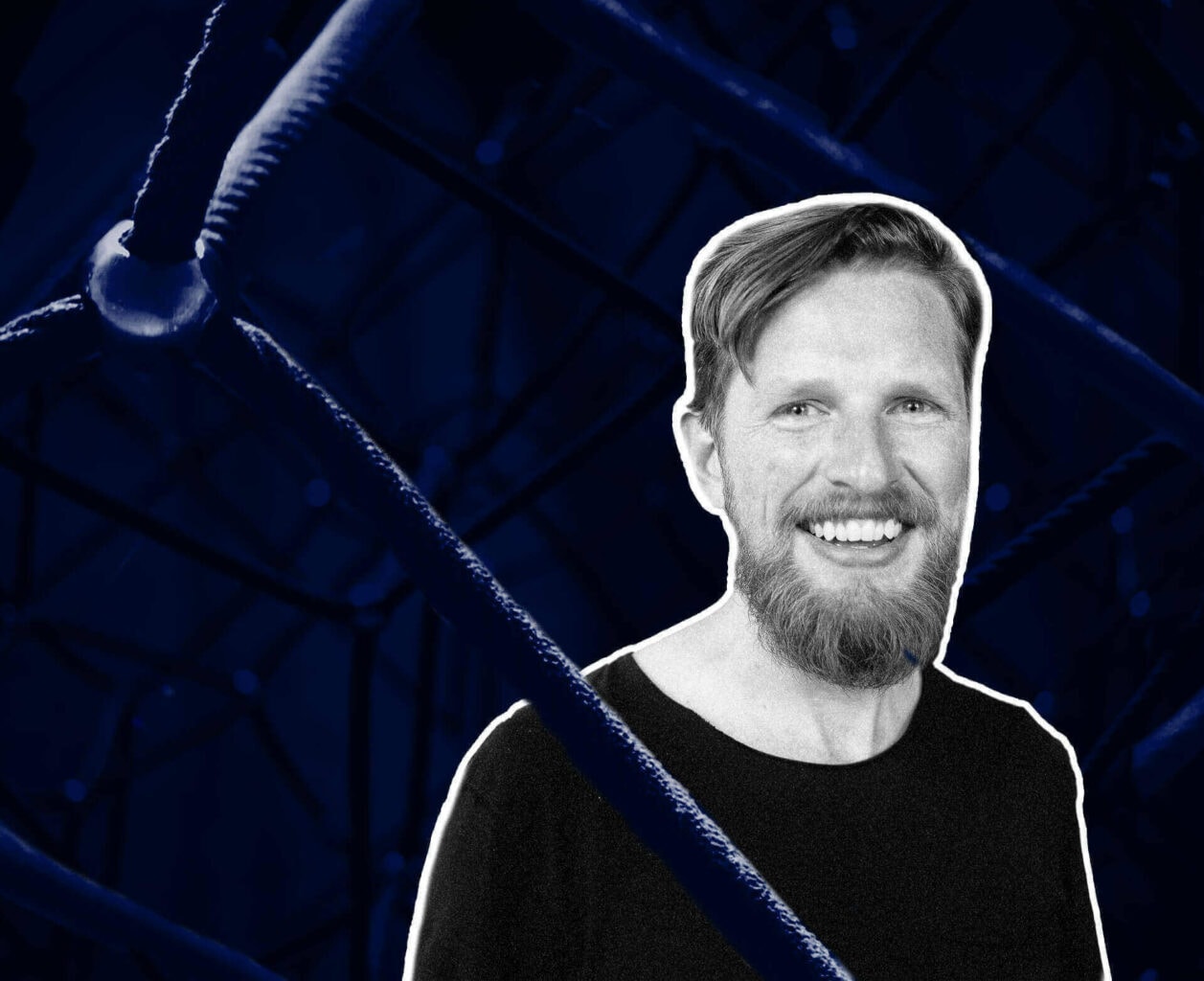 Digital
Updated on July 26, 2022
Mullenweg has a current net worth of approximately $400 million which can largely be associated with his stake in the privately held company Automattic which has a valuation of over $ 7.5 billion. The rest of it can be attributed to a number of personal and partner investments that he has made over the years since the launch of WordPress.
About the Company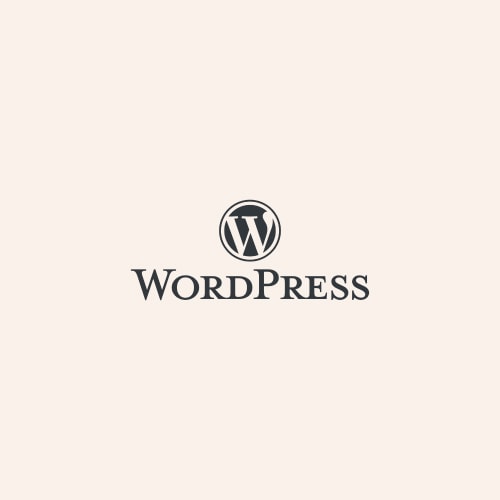 WordPress
Location

United States of America

Type

Content management system

Founded

2003
Early Life and Exposure to Tech
Mullenweg was born on January 11, 1984, in Houston, Texas to Chuck and Kathleen Mullenweg. His father was a computer scientist and a saxophonist and his mother was a homemaker. He received his primary and secondary education in jazz and saxophone at the High School for the Performing and Visual Arts(HSPVA), graduating in 2002. However, apart from his love for music, Mullenweg also developed a proclivity for computer programming due to the influence of his father's work. By his teenage years, he was already building websites and even started making some money by developing websites for local musicians in his hometown.
After graduating from HSPVA in 2002, Mullenweg enrolled at the University of Houston majoring in Political Science. During his freshman year, Mullenweg had been blogging actively on the open-source b2/cafelog platform. Upon expressing his interest in forking the platform, he was contacted by Mike Little and the two eventually came up with the idea of WordPress which would be built on the same b2 codebase.
"Automatting" The Blogging Service
Mullenweg and Little initially developed WordPress by forking the b2 codebase using both PHP and MySQL languages as a personal blogging system. It was released publicly on May 27, 2003, and enjoyed a slow but steady stream of downloads initially. However, the popularity of WordPress as a viable blogging platform soared due to the radical licensing changes of its competitor Movable Type.
In 2004, Mullenweg joined CNET to work on WordPress as a way to publish media content for the network. In 2005, the WordPress team released the WordPress v1.5 "Strayhorn" which offered a significantly upgraded themes facility and quickly posted over 900,000 downloads. Mullenweg left CNET in 2005 to work on WordPress full-time.
After leaving CNET, Mullenweg began developing Akismet – a spam filtration tool to address the rising cases of spam blogs on WordPress. In August of the same year, he also founded Automattic which he announced would be the principal company that would work on Akismet and WordPress. In April 2007, the company raised approximately $1.1 million in its first round of funding led by Polaris Venture Partners, True Ventures, Radar Partners, and CNET. In January 2008, the company raised an additional $29.5 million in a second venture capital round led again by Polaris Venture Partners, True Ventures, Radar Partners, and the New York Times.
By 2009, WordPress was one of the most popular blogging sites in the world hosting over 15,000 new blog posts daily, second only to Google's Blogger service. In July 2011, the TNW reported that it had hosted over 50 million blogs and was powering over 14 % of websites globally. In May 2014, WordPress raised another $160 million in a third funding round led by Insight Venture Partners, thus valuing the company at nearly $1.6 billion.
In September 2019, Automattic raised nearly $300 million in its Series D Venture Capital round led by Salesforce Ventures, soaring its valuation past $3 billion. By then, WordPress was the most popular content management system in the world, powering over 40% of websites globally.
Automattic's current valuation stands at nearly $7.5 billion after raising approximately $288 million in its latest round of funding in August 2021.
Audrey Capital and Personal Investments
Mullenweg founded Audrey Capital in 2008 to serve as the angel investment branch of Automattic. Over the years the company has made a number of investments in seed and angel rounds. A few of these include:
Memrise: Audrey Capital participated in the British EdTech company's seed round in 2012 where it raised a total of $1.1 million.
Pointy: The company participated in the digital retail startup's seed round in 2015 where it raised $1.2 million.
CM Commerce: Audrey Capital participated in the company's angel round in 2015 raising approximately $500,000.
The detailed and updated portfolio is available here.
Simple solutions for complex times.