Cutting-edge crypto custody providers at the click of a button
Invest in crypto and digital assets confidently with Simple's vetted crypto custodians. Powered by the latest innovations in cryptography and technology, helping you find unique solutions for securing digital assets.
Jump to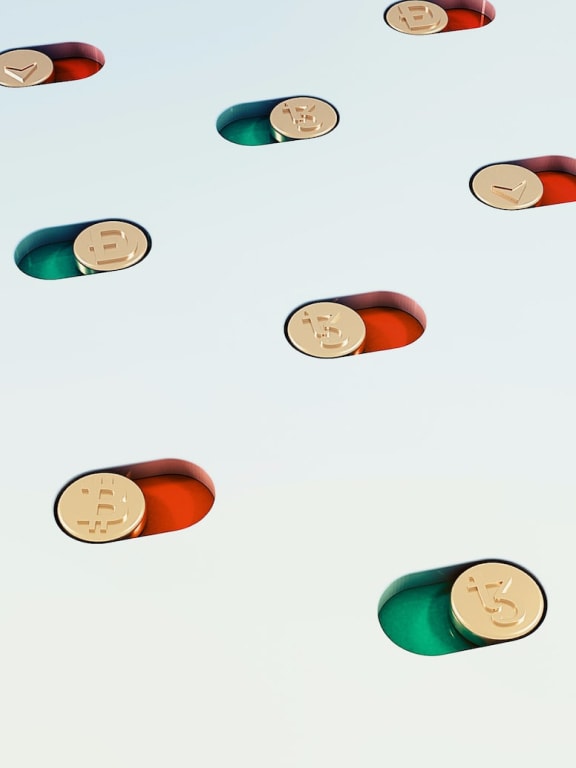 Top crypto custody providers are just one click away!
Are you looking for a crypto custody provider and finding it to be a challenge? Our team tracks over 200 vendors and can help make the selection process a lot smoother.
Share a bit more about your needs and we will connect you with the providers that we believe are best positioned to assist you.
"Your service helped us to find the right providers."
Head of a large US Single Family Office.
Close
Simple acts as a promoter for various companies and receives a fee for referrals to relevant service providers. Detailed disclosures are available on individual company listings.
Frequently Asked Questions
What are crypto custodains?
Crypto custodians securely hold assets for clients, especially for large holders and institutions, while also facilitating opportunities beyond storage. While crypto custodians can be compared to traditional brick-and-mortar banks or brokerage firms in that they are responsible for the safekeeping of a client's digital assets, they are different in that they do not hold the asset itself but rather the keys to these assets.
How do crypto custody providers work?
Cryptocurrency custody solutions are based on private keys, rather than physical vaults. Some custodians take control of their client's private keys, while others may offer technology that leaves owners in charge of these keys. Providers offer a platform delivering secure infrastructure for moving, storing, and issuing digital assets.
How to choose a crypto custodian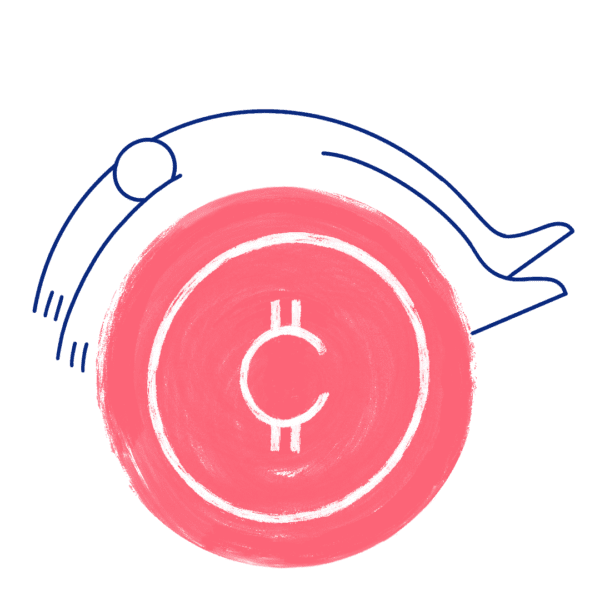 For family offices, choosing the right crypto custodian is the key to engaging in crypto confidently and efficiently. But what exactly is a crypto custodian and what role do they play in digital asset management?
Read the guide
Learn more about crypto custody for family offices
How do I choose a crypto custodian for my family office?
The three most important factors to consider for family offices looking for custody providers are regulation, insurance, and tie-ins with additional financial services. These three features combine to offer maximum security and benefit from digital assets.
The key features of crypto custody providers
There are three primary types of crypto custodians:
Custodians are third-party entities that store and manage customers' assets.
Technology service providers furnish clients with the technology to build their custody solutions.
Hybrid custody providers combine elements of the first two categories.
Each type of provider will meet the distinct needs of family offices with varying complexities of digital asset holdings and in-house technological capabilities. Family offices will turn to these service providers to secure their assets from theft, fraud, and, possibly, to ensure yield opportunities.
Find the top crypto custody providers here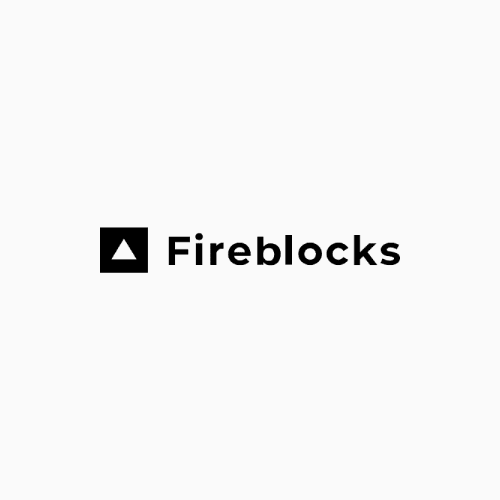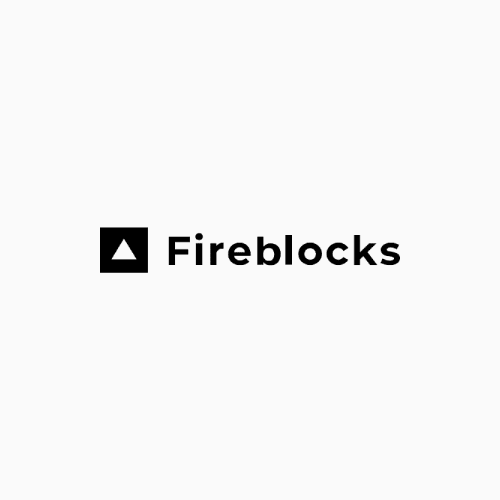 United States of America
Custody Provider
Fireblocks is an enterprise-grade platform delivering secure infrastructure for moving, storing, and issuing digital assets for funds, family offices, banks and web3 businesses.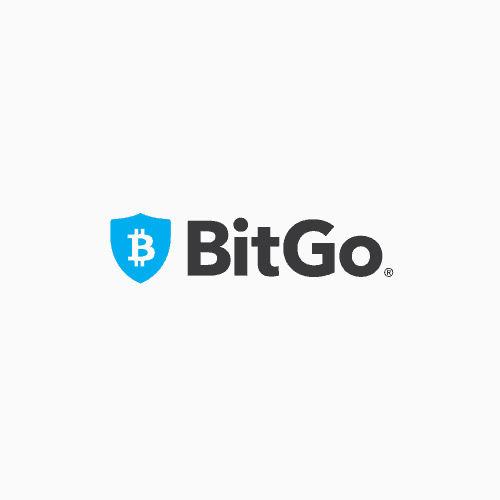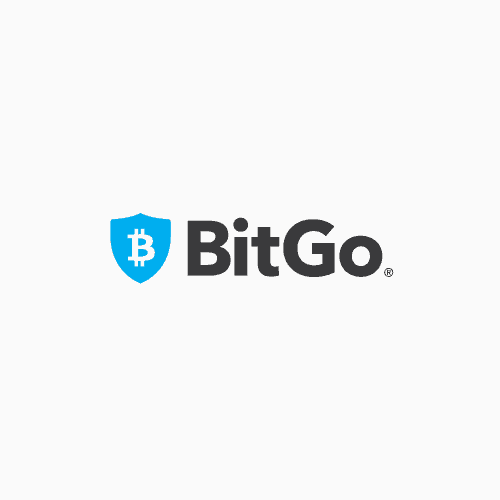 United States of America
Custody Provider
BitGo empowers businesses to integrate digital currencies into their existing financial systems securely and at scale without ever taking custody of the asset.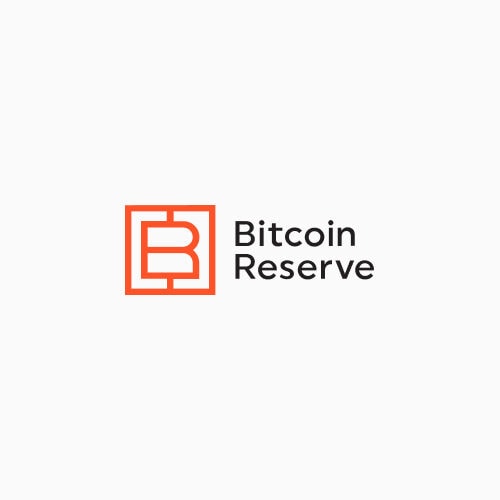 Estonia
Prime Brokerage
Created for both serious beginners and investors, the Bitcoin Reserve platform provides a user-friendly bitcoin buying experience in Europe.
Further reading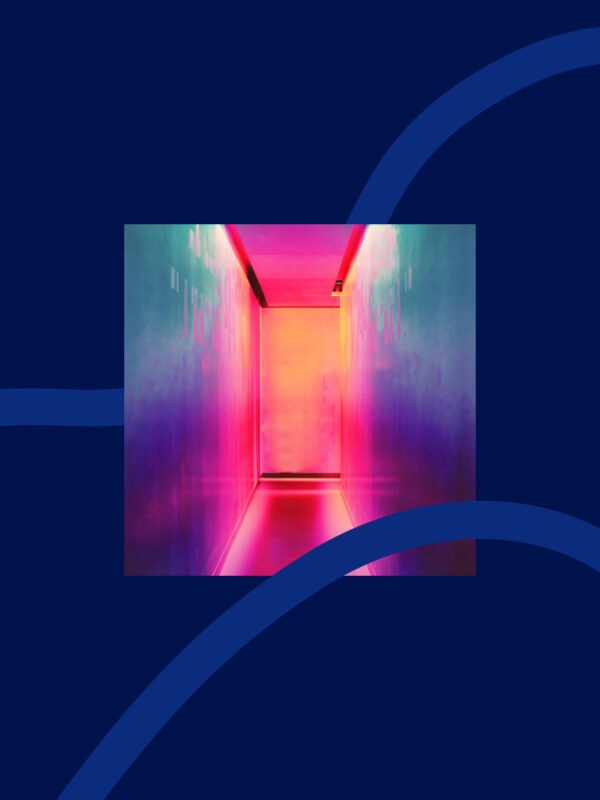 2022 Family Office Cryptocurrency Review
Cryptocurrency
In our 2022 cryptocurrency review, we're charting the landscape of this asset class and service providers from the perspective of family offices.
Simple solutions for complex times.