Bitcoin is a sustainable and long-term solution to the challenges the world faces. I help Family Offices understand and invest in this emerging field.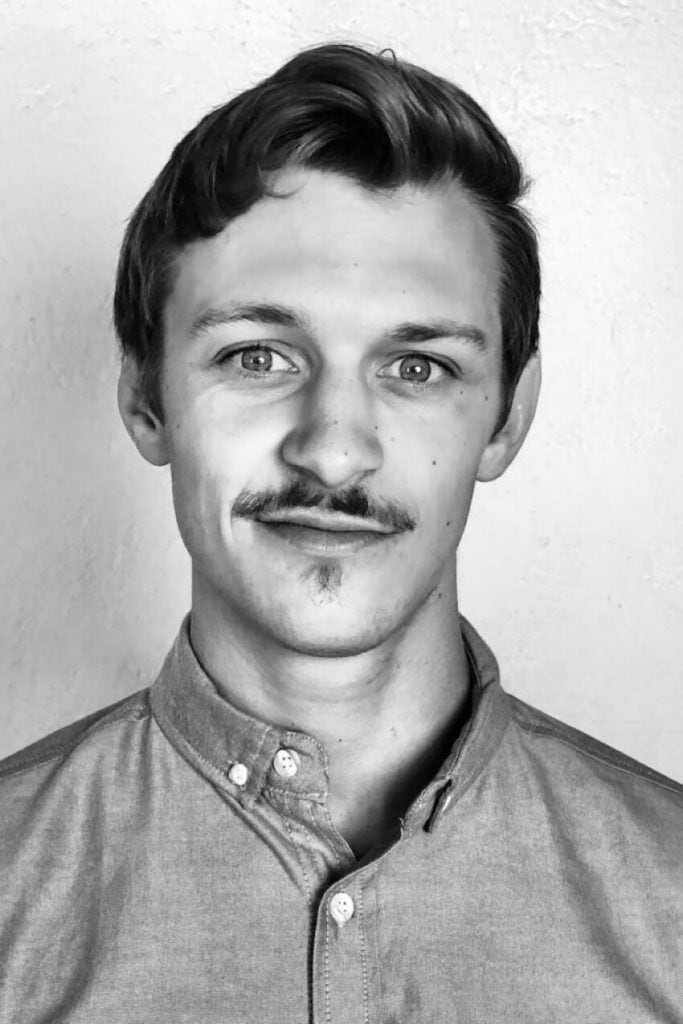 Region
Europe, North America
Based in
Guanajuato,
Mexico
Interests
Cryptocurrency,
Investments,
Risk management
Services
Bitcoin investments,
Cryptocurrency consulting,
Financial strategy,
Stablecoin purchases
Andrew helps family offices understand and invest in Bitcoin, and is the Chief Business Development Officer of Bitcoin Reserve; a premier brokerage that caters to HNW clients globally. He enjoys being a resource for any questions regarding topics like proper storage solutions, technology, bitcoin monetary theory, and more.
After being introduced to cryptocurrencies in 2016, he developed a passion for what this new financial revolution has to offer the world: freedom. Andrew has written articles for both Bitcoin Magazine and the Nasdaq.
Insights Andrew has written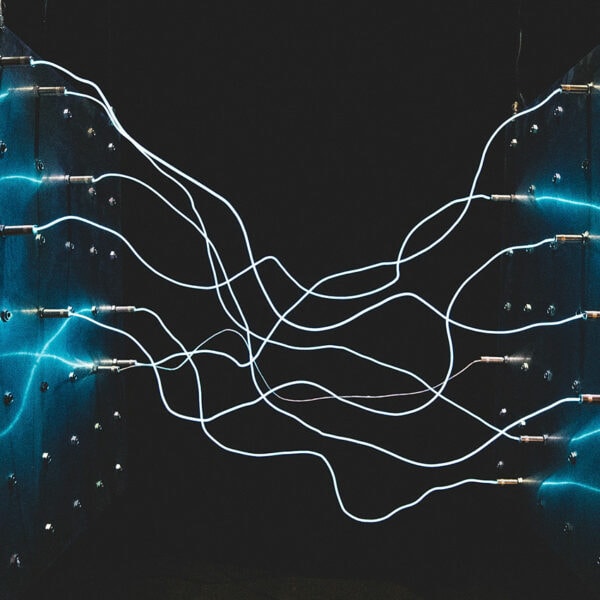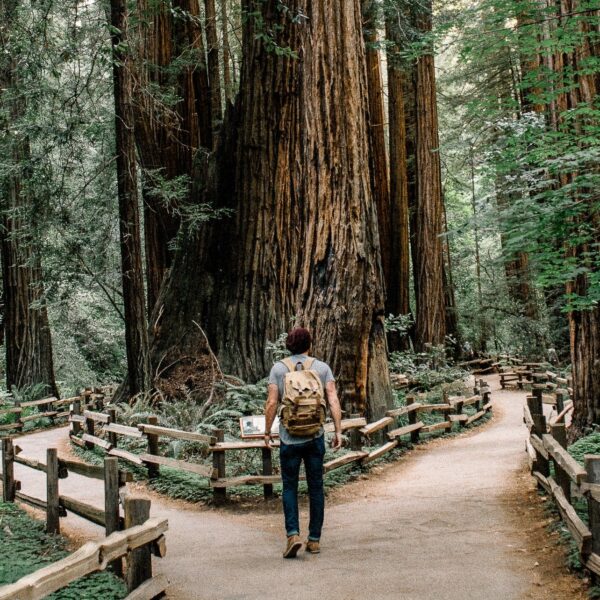 Passing on family wealth: bitcoin vs. gold
Cryptocurrency
Gold has long been seen as an effective way to pass on family wealth throughout generations. However, bitcoin is quickly becoming a worthy competitor. As we continue to move into a digital world, family offices are no exception to this and must embrace digital value.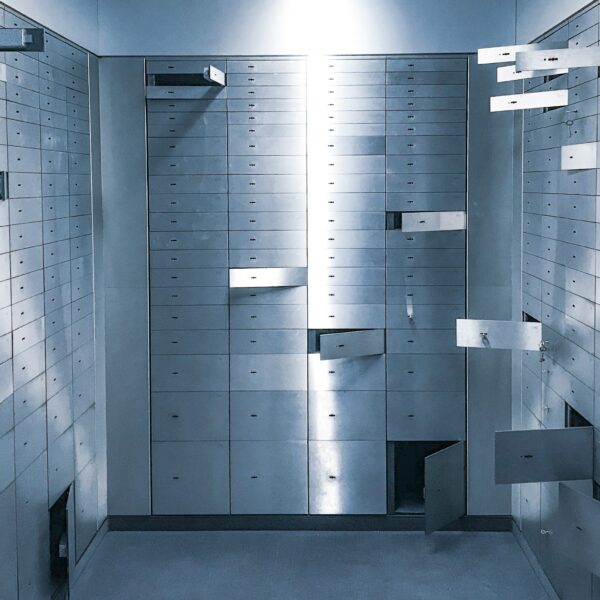 How can a family office practically invest in bitcoin?
Cryptocurrency
After 11 years of its existence, bitcoin has gone from a fringe to a mainstream concept. A recent wave of corporations and HNWI's have been buying bitcoin as a way of combating the inflation that central banks are currently producing. So, how can family offices navigate the bits and bytes in the ether?
Simple solutions for complex times.