Understanding governance risks helps to create lasting legacies through shared history, shared values and shared futures – which is critical for building strong families, strong businesses, and multigenerational wealth.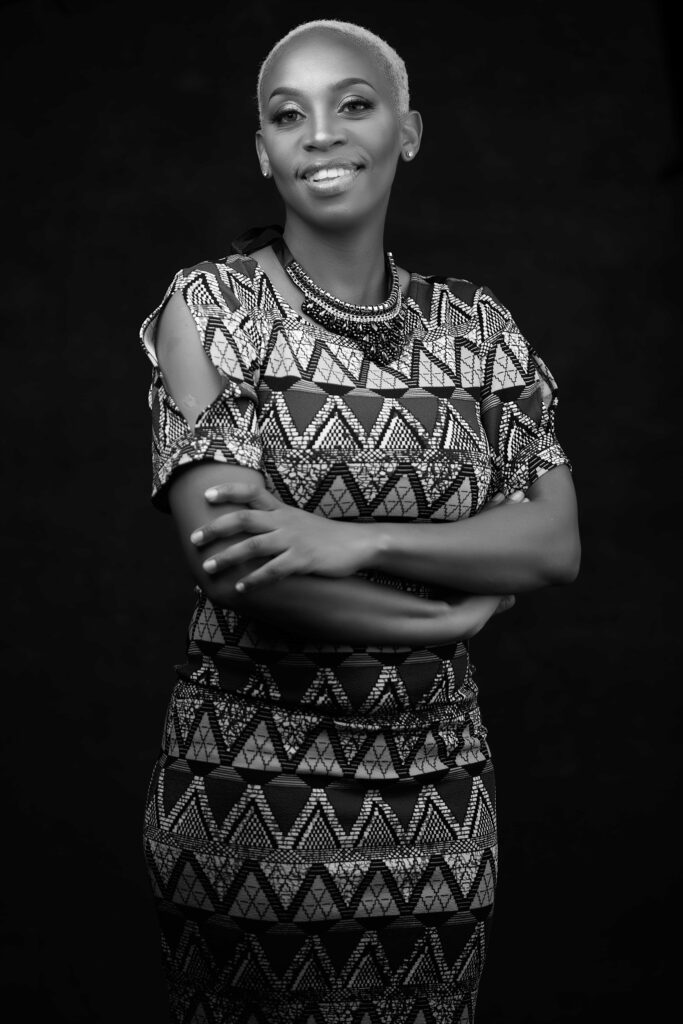 Based in
Johannesburg,
South Africa
Interests
Family continuity,
Family wealth,
Governance,
Succession
Services
Governance implementation,
Risk management,
Succession planning
As a third-generation family business owner, Tsitsi has extensive experience in international business and family business dynamics. She is an award-winning businesswoman based in Johannesburg, with over 12 years of experience in building publishing and education businesses.
She supports families of wealth with governance and risk mitigation, alongside helping family office teams to create alignment and synergies between family and office. Tsitsi has a certificate in family business advisory and family wealth advisory through the global family business education network, Family Firms Institute. She is also an international speaker, author, and podcast host.
Insights Tsitsi has written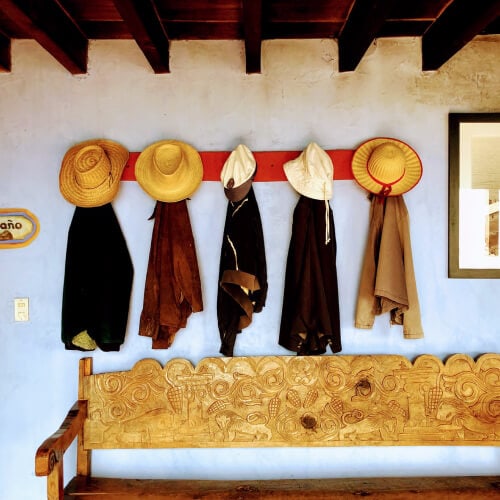 How to create multi-generational wealth
Operations
Creating multi-generational wealth isn't only about finances and investments to last across lifetimes, it's about considering and utilising various forms of capital.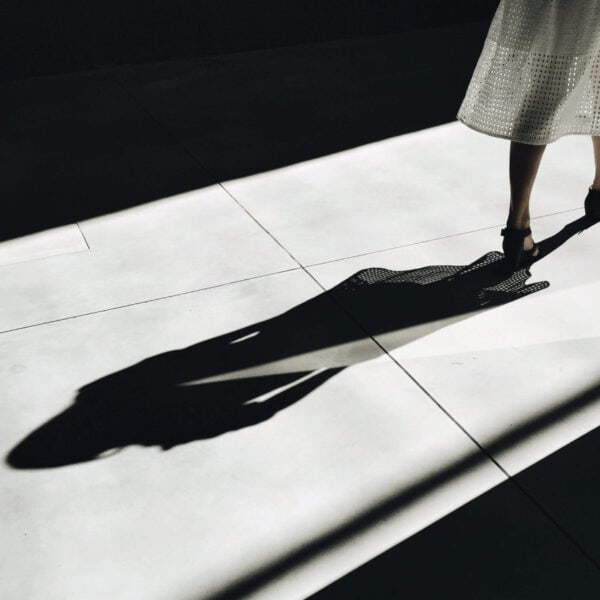 Next-generation transition: how to prepare to pass the family business on
Governance
Preparing the next generation to take over the family business requires some thought, but it doesn't have to be complicated. There are a few crucial questions to answer to ensure the family is on the same page and that the next generation actually wants, and is ready for, this responsibility.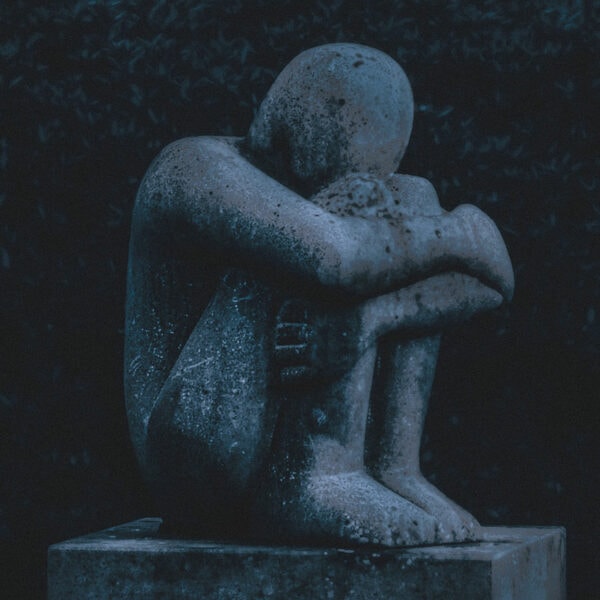 How family offices can deal with death in the family
Governance
The hardest part of dealing with death is realising that all you have are memories of yesterday and that the promised future with your loved one no longer exists. In that moment of reality, no amount of wealth can replace your loss. However, the wealth left behind becomes the centre of the family storm and this has to be dealt with.
Simple solutions for complex times.