Understanding governance risks helps to create lasting legacies through shared history, shared values and shared futures – which is critical for building strong families, strong businesses, and multigenerational wealth.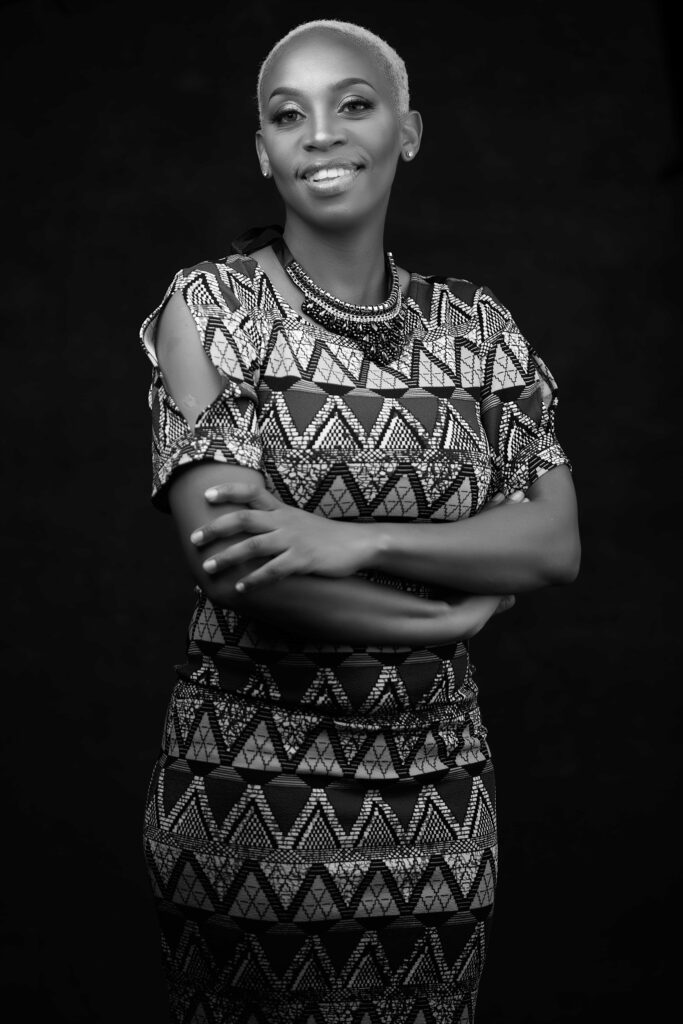 As a third-generation family business owner, Tsitsi has extensive experience in international business and family business dynamics. She is an award-winning businesswoman based in Johannesburg, with over 12 years of experience in building publishing and education businesses.
She supports families of wealth with governance and risk mitigation, alongside helping family office teams to create alignment and synergies between family and office. Tsitsi has a certificate in family business advisory and family wealth advisory through the global family business education network, Family Firms Institute. She is also an international speaker, author, and podcast host.
Would you like to connect or book a meeting with Tsitsi Mutendi?
Log in to your account or sign up for free to get access to all our experts
Already a member? Sign in now
Not yet a member?
Sign up for free and use your preferred social network as a one-click login.
Or register using your e-mail address
register new account
Insights, Tsitsi helped create
Simple solutions for complex times.