Newest Insights about Innovation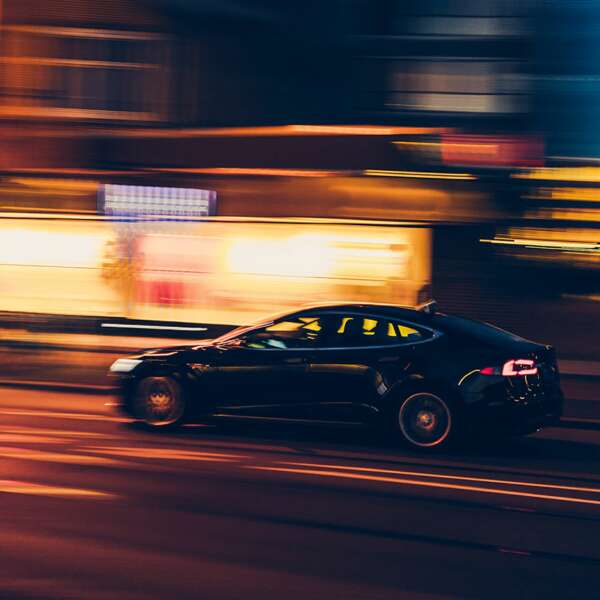 Innovation
Why have combustion engines become so unpopular, and why do we all think that electric vehicles are the future? Is it possible that this trend has been created by regulators who have been pushed into a one-way street as a consequence of global warming issues?
All Insights about Innovation
Simple solutions for complex times.