Inspiring a deeper perspective on inheritance - beyond the legal and financial, allowing it to become an empowering experience of values, culture, healing and meaningful wealth.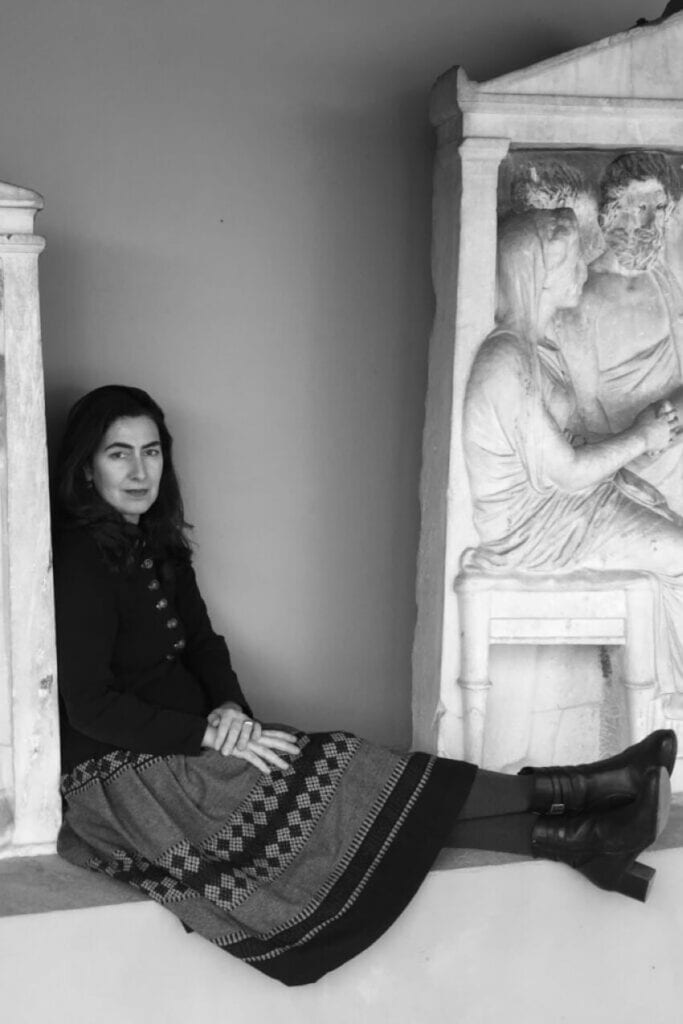 Interests
Art,
Cultural heritage,
Legacy,
Ownership
Services
Collections management,
Estate planning,
Mediation & family dynamics
Matina is dedicated to showing how inheritance is a fluid, dynamic and creative force in our lives. Through her signature method – the Inheritance Muse Method™ – a therapy-based approach, she provides niche-counselling on the emotional complexities of inheritance and ownership.
The aim of the work is to bring clarity in decision-making, lead to meaningful optimisation of ownership and a values-based approach to wealth – as well as inspire a deeper perspective on the family legacy.
For over a decade, Matina served as director of Athenian Muse Holdings – a boutique consultancy for culture-based enterprises and house museums. Parallelly, she managed her family's historical home and collection, initiating projects related to its cultural legacy. She has been involved in heritage crowdfunding projects, such as the Château de la Mothe-Chandeniers in the Loire and other preservation initiatives, where she is active or part owner. Matina's experience of living and working in England, France, Germany, Italy, US, Canada, and Greece, allows her to address the needs and varying backgrounds of her clients.
Insights Matina has written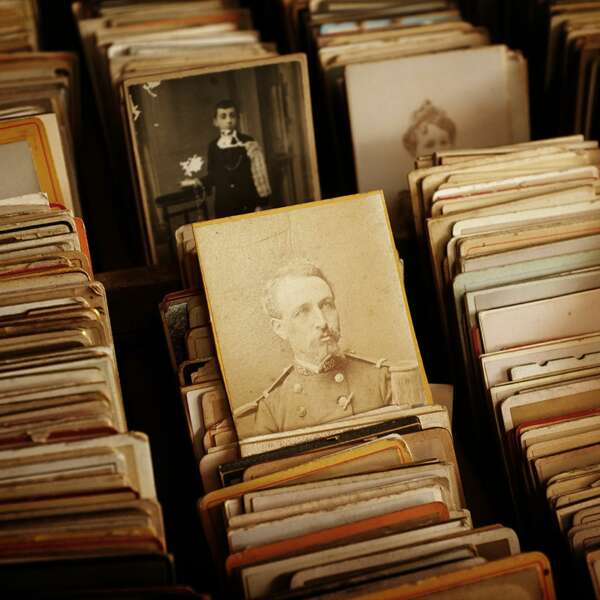 A new inheritance mindset that reveals more value to heirs
Foresight
Some of the greatest wealth transfers are currently happening through inheritance. By viewing the concept of inheritance out of the money-asset-property framework, inheritors are able to gain a whole new wealth landscape, revealing a wider understanding of its value potential.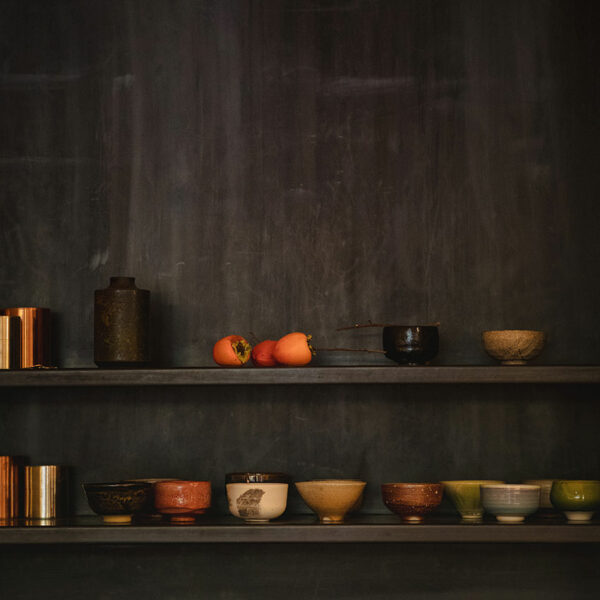 A process for understanding the value of possessions beyond just numbers
Foresight
 Adopting an insightful process for valuing your possessions and valuables that can lead to more personal fulfilment, deeper appreciation of your things, better estate planning and successful generational wealth transfer? We explore a process, which reflects the new value shifts of the next generation and which goes far beyond, "What is the market value of our possessions?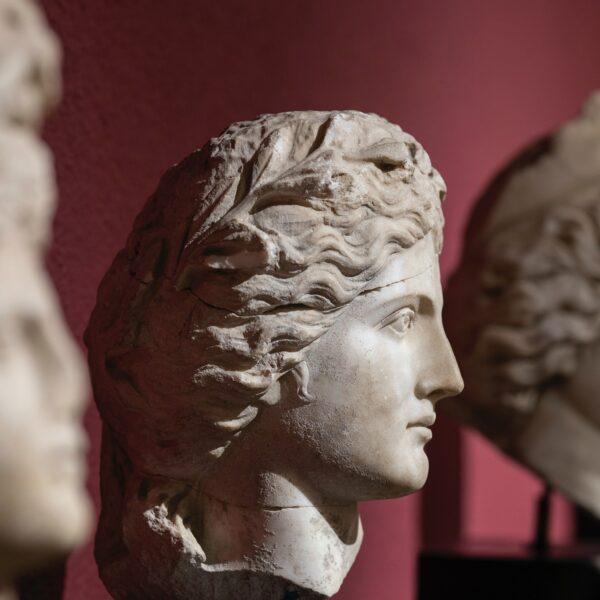 How can the next generation turn pre-contemporary art into meaningful wealth
Art
As the greatest wealth transfer in history is underway, noteworthy heirlooms such as important art collections, historic real estate are being taken over by a new generation. Can these inheritors embrace their new ownership and find ways to make it a meaningful relationship – or will the family jewels be destined for the auction houses? We explore some options.
Simple solutions for complex times.