Newest Insights about Foresight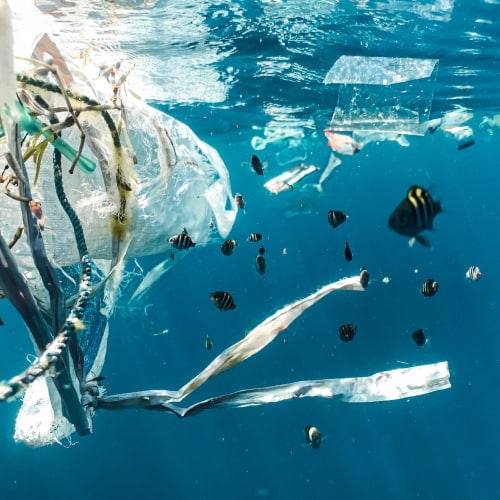 Impact
The 14th SDG, as set out by the UN, aims to conserve and encourage the sustainable use of the oceans, seas and marine resources. Here's an exploratory look at why marine conservation presents an interesting avenue for family offices involved in impact investing.
All Insights about Foresight
Simple solutions for complex times.