"Work stops at sunset. Darkness falls over the building site. The sky is filled with stars. "There is the blueprint," they say." Italo Calvino, "Thekla" - Invisible Cities (1972)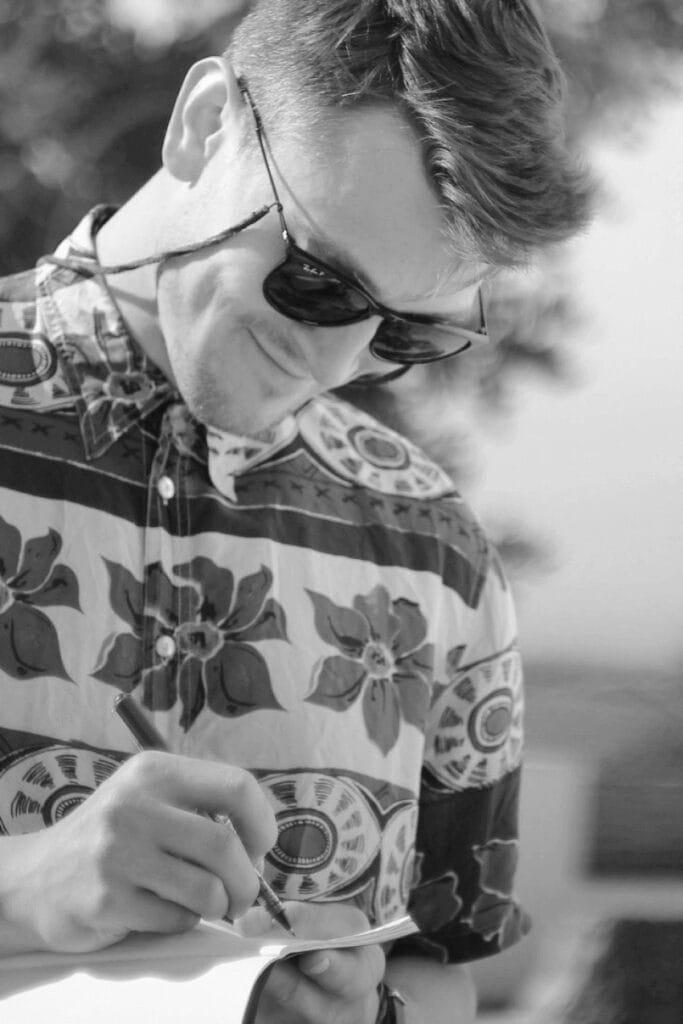 As Strategic Business Development Lead at Simple, Daniel thrives in bridging long-term vision with present opportunities. He uses his background in strategic sustainability consulting to help family offices prepare for a better future, and draws on a diverse skillset from anthropology to design thinking. After growing up in the mountains of western Canada, he earned his BA in Geography from Harvard and holds a joint MSc in International Urban Development from Vrije Universiteit Brussel, Wien Universität and Copenhagen University.
When not meeting with clients to understand their unique values and challenges, you can find Daniel out under the open sky, most often bicycle packing or hiking across wild terrain. On rainy days, however, he'll be holed up at home in his woodshop with a hot cup of tea and too many ideas.
Based in
Copenhagen,
Denmark
Services
Business strategy
Would you like to connect or book a meeting with Daniel Hilhorst?
Log in to your account or sign up for free to get access to all our experts
Already a member? Sign in below.
We no longer support social login. Please create a password for your registered email by going to the Lost Password page.