Actions are only as strong as the insights they are built upon. The next generation of wealth will need to embrace change and look to the new frontiers of digital, impact, health & wellbeing.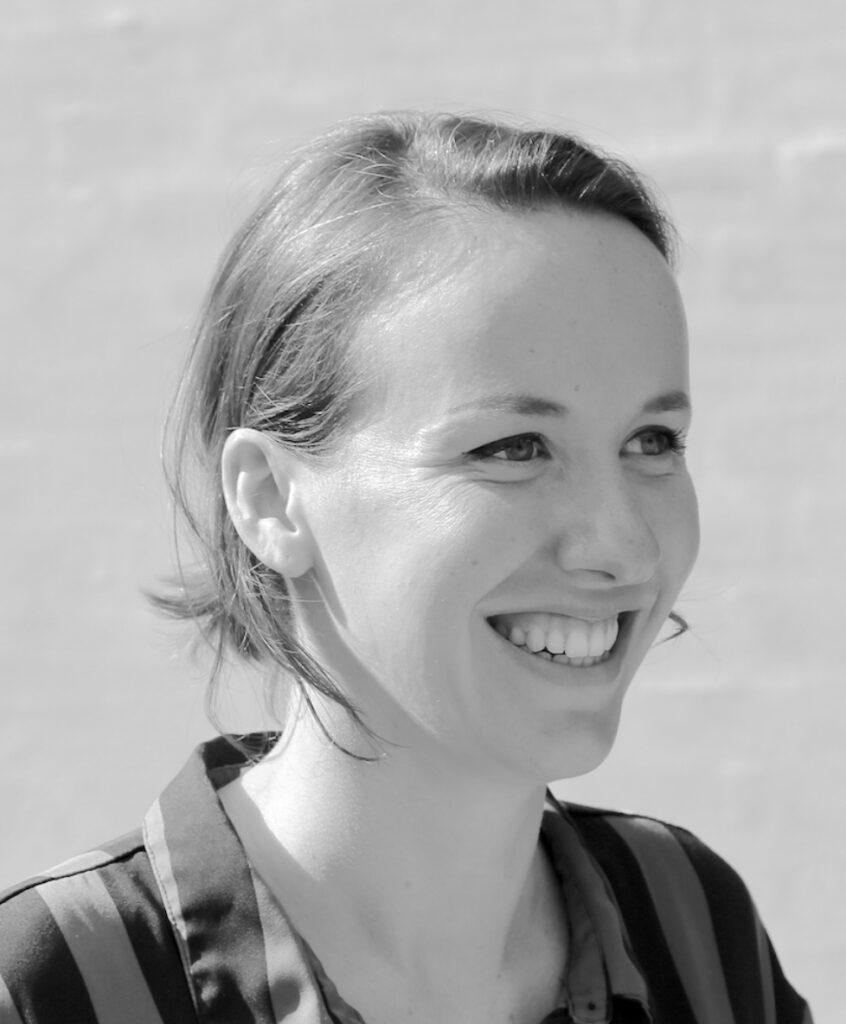 Freya is a business anthropologist specialising in qualitative insights and user-driven innovation. With a background in NGO's and consultancy in London and Copenhagen, she works with Simple to co-create insights with our network of experts
Freya's motivation for working with Simple is to provide the next generation with the tools needed to invest in a more equitable and sustainable tomorrow. She holds a BA in Humanities from the University of Southampton in the UK and MA in Anthropology from the University of Copenhagen.
Based in
Copenhagen,
Denmark
Interests
Foresight,
Impact Strategy,
Purpose
Service
Purpose & Values Definition,
Service Design,
Strategic Foresight
Would you like to connect or book a meeting with Freya Williams?
Log in to your account or sign up for free to get access to all our experts
Already a member? Sign in below.
We no longer support social login. Please create a password for your registered email by going to the Lost Password page.
Insights, Freya helped create
Simple solutions for complex times.