Family Office Banking Review 2022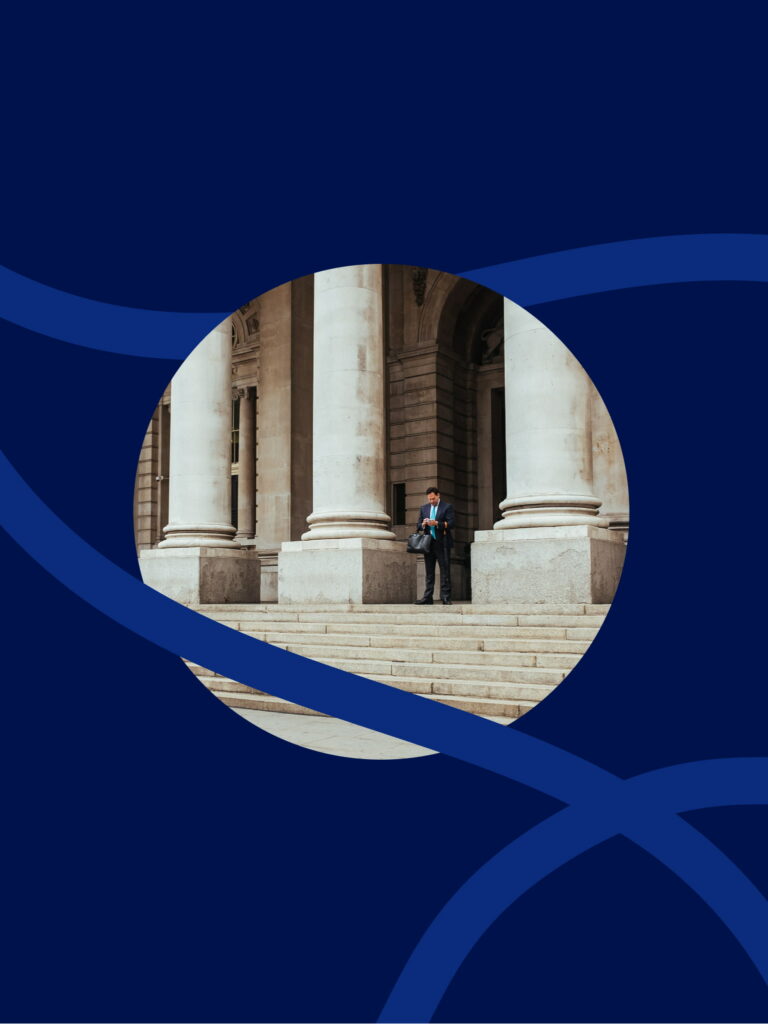 For family offices of all shapes and sizes, banking is a fundamental operation. This review takes a broad view of this space, especially as new demands and technologies reshape the relationship between family offices and their banks. From family office organisation to internal capacity, and the complexity of asset structure, we're examining all of the key factors to understand the family office banking needs and how they affect these dynamics.
Operations
Updated on February 28, 2023
This review is available exclusively to Simple members.
Join our community for free and become a Simple member today.
Already a member? Sign in below.
We no longer support social login. Please create a password for your registered email by going to the Lost Password page.
Simple solutions for complex times.