Newest Insights about Operations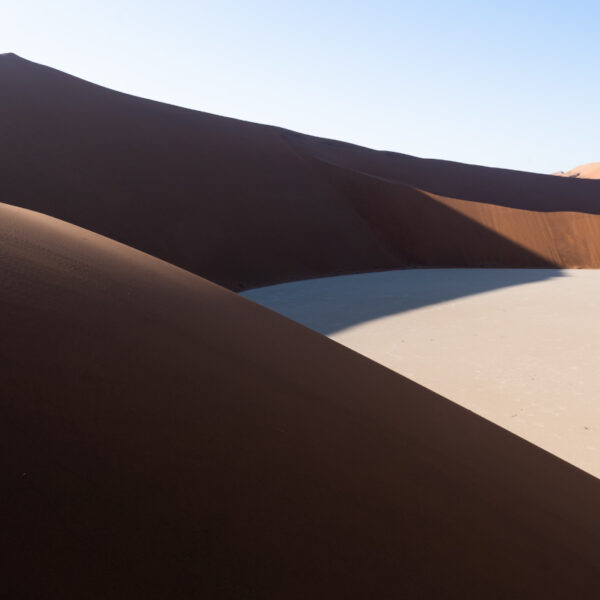 Jurisdictions
Africa marches to her own rhythm. Besides her unrivalled natural beauty, the continent is blessed with numerous natural resources and knowledge power. Despite these riches, even the wealthiest African cities are home to the greatest numbers of people living in poverty worldwide. The emergence of a healthy Family Office ecosystem remains lacklustre.
All Insights about Operations
Simple solutions for complex times.