Building generational bridges in family enterprises to ensure future-focused organisations that leave a lasting legacy.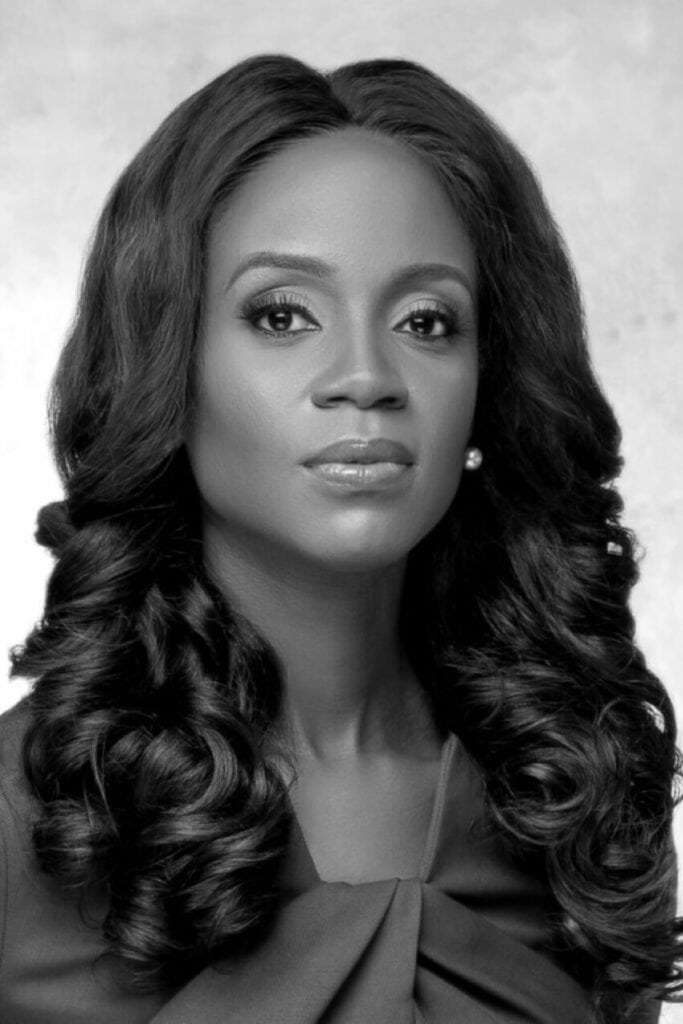 Nike helps family businesses around the world lead their organisations towards long-term impact and legacy. Alongside extensive professional training as a certified family business and family wealth adviser and as a Chartered Accountant (ex Deloitte UK), she also has practical experience as both a business founder and a NextGen. This experience allows her to empathize with both generations in family firms.
Nike acts as a connector by bridging generational gaps in communication and leadership and ensuring that collaboration leads to enhanced profit and productivity. The result: a future-focused enterprise that leaves a lasting legacy.
Interests
African family business,
Next generation,
Women in leadership
Services
Estate planning,
Governance implementation,
Leadership consulting,
Succession planning
Would you like to connect or book a meeting with Nike Anani?
Log in to your account or sign up for free to get access to all our experts
Already a member? Sign in below.
We no longer support social login. Please create a password for your registered email by going to the Lost Password page.
Insights Nike has written
Simple solutions for complex times.