AXLE from B&B Analytics
AXLE, a complete wealth platform for family offices, asset managers and investment experts, is the flagship offering of B&B Analytics. AXLE imbibes the company's core values of "total wealth" and "risk" and has been designed to deliver the full value chain of its capabilities.
Products and services
With modular and customisable solutions spanning investment and risk management, research and modelling, wealth consolidation and control, as well as CRM and compliance, AXLE addresses the full value chain of client needs and provides flexibility and scalability. It enables clients to expand business opportunities, improve operational efficiencies and cope with regulation in today's rapidly evolving business landscape.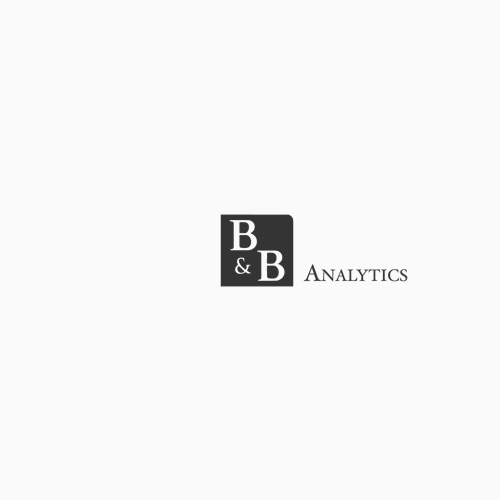 Category
Consolidated Reporting
Country
Switzerland
Visit website
About the business
B&B Analytics is an enterprising group of experienced advisors, investment and risk professionals and technologists. AXLE is a strategic advisor leveraging innovative technology and analytics to enable clients to optimally position portfolios of financial and real assets to distinctive risk realities and investment goals.
History
Headquartered in Mumbai, India, B&B Analytics was founded in 2012.
About the owners and the team
B&B is run by a small team managed by Rohan Misra, CEO of the company.
Simple solutions for complex times.