Newest Insights about Service Provider Selection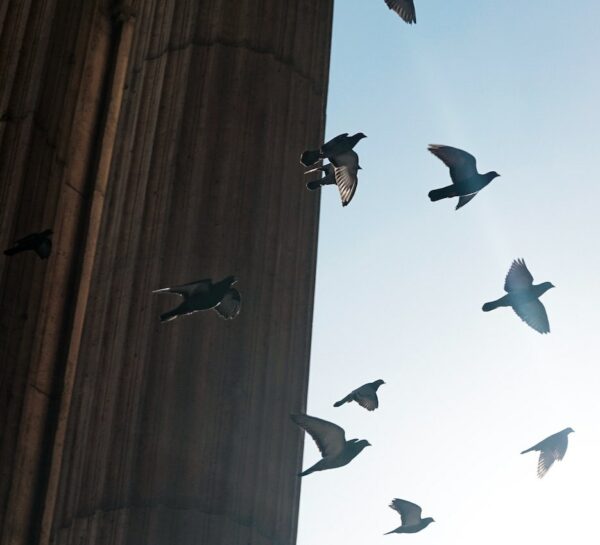 On building modern and future-ready family offices
Article
The common misconception is that the family office asset management style only suits ultra-high-net-worth individuals and companies. But how about the less-high-net-worth ones? Here are a few suggestions on implementing top-notch financial management practices on a business of virtually any size to take a load off your staff and enhance productivity.
Read Article
All Insights about Service Provider Selection
Simple solutions for complex times.