Elysys vs Escali Comparison
You are looking for alternatives to Elysys. Here you can compare the best Investment Management Software and other family office technologies based on our annual benchmark and comparison surveys
Go back to Elysys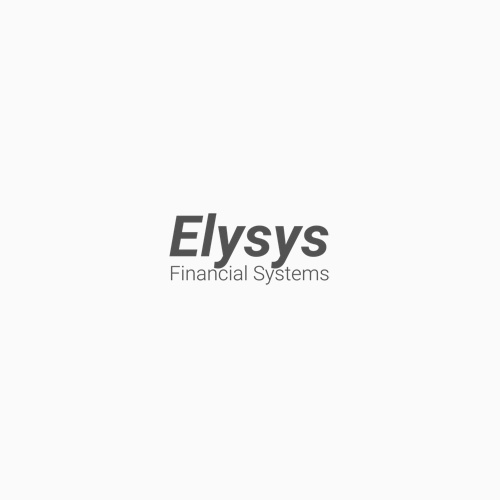 Elysys
Category
Consolidated Reporting
Developed by the Monaco-based company that pioneered Microsoft's next-generation ERP application, Elysys is a secure, cost-effective, scalable and integrated enterprise software for financial services organizations. It serves global, mid-market treasury and investment management professionals working under several regulatory and compliance frameworks.
Read more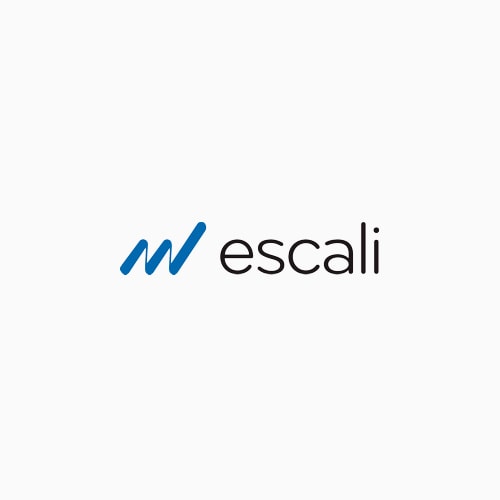 Escali
Category
Consolidated Reporting
Norway based Escali is a provider of software solutions to family offices, asset managers, pension funds and insurance companies. Escali Financials is scalable, cost effective and cloud-based and includes Portfolio Management, Risk Management, Treasury Management and Consolidated Reporting. Integrated with more than 50 ERP-systems and data providers such as Bloomberg, Refinitiv, Nordic Trustee and Infront.
Read more
Company
Owned by management
External investors (neither clients nor staff)
London
Montreal
Hong Kong
Luxembourg
Hong Kong
Monaco
Switzerland
United Kingdom
Owned by management
Key staff also have ownership
Denmark
Sweden
Norway
Finland
United Kingdom
Client
Individual wealth owners
Multi-family offices
Fund managers
Banks
28 SFOs
2 MFOs
2 banks
2 funds
10 others
Individual wealth owners
Financial advisors
Banks
Fund managers
Multi-family offices
Product
Accounting
Consolidated reporting
CRM
Governance
Compliance
Portfolio management
Data aggregation
Risk management
Impact/ESG reporting
Portfolio aggregation
Investment accounting
Front, mid and back office workflow
Holistic treasury management
Loans accounting
Risk and compliance
Performance calculation/attribution
Regulatory reporting, reporting database
Microsoft Azure security framework
Bankable assets
Private equity
Real estate
Rare collectibles
Consolidated reporting
Portfolio management
Treasury management
Risk management
Governance
Compliance
Impact/ESG reporting
Cloud-based
Dynamic and flexible dashboards and reports
Performance and strategy monitoring
Seamless 2-way integration to data terminals
Use AI to read and import contract notes
Electronic contract notes available in the system
Access control to features and reports
Automatic interest fixing on interest bearing instr.
Seamless integration to ERP-systems
Handles all types of asset classes
Bankable assets
Private equity
Real estate
Rare collectibles (e.g. luxury cars, boats, high-value jewelry)
AML
KYC
Regulatory Reporting
Technology
Platforms are audited by external auditors each year against industry guidelines and best practices.
Microsoft
Dynamics 365 Business Central platform
Office 365
Power BI and Power Apps
Microsoft operates physical and SQL servers
Microsoft backup and Escali additional backup
Authentication with username and password
2-factor authentication
Anually security audited
All traffic is encrypted with SSL based encryption
Dedicated SQL instances per customer
Individual data and software areas per customer
Automatic monitoring of login attempts
Office 365 security integration
Power BI integration
Bloomberg integration
Infront integration
Refintiv integration
Fixrate integration
Bank integrations (approximately 120)
ERP integrations (approximately 50 formats)
Excel integrations
CSV-/txt-file integrations
Settlement integrations
Simple solutions for complex times.